Thrive and other news which are not widely spread
An excellent week for synergies… I mean working all together as a society, thinking and recreating. We are asked, can we change the world? And how will we make it?
Two weeks ago, we spoke about how difficult it is to change the consumption habits of our species.  We said how IMPORTANT it is to change our culture, because our culture ends transmutating in reality. If we manage to change our culture, we would reduce the production of goods and services which is offered to us by the market because there wouldn´t be consumers begging for newer products.
It is true that we are caught inside this system, of a system imposed to us since we were born… but we are caught inside it because we are caught inside our own minds. We have our mind filled with stuff all the time and we can´t stop to perceive sometimes the creative potential of our minds. Sometimes, by only slowing down a bit, the first "I don´t need this too much" emerge, and with them, the sensation that you can be happy keeping it simple.
"Hence, in essence, the world your reason want to sustain, is a world created by a description and its dogmatic and inviolable rules, which your reason learns to accept and defend." – Carlos Castaneda, 1974.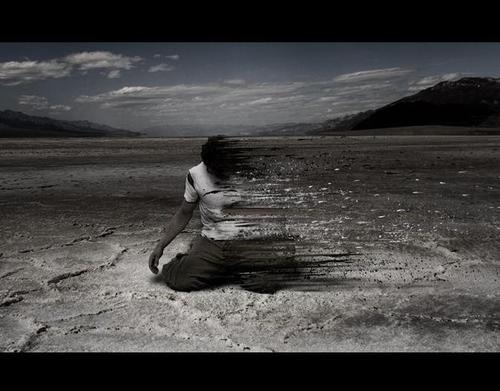 And the questions asked to us come back as a distant echo, resounds inside the back of your neck and falls inside the body with the force of a river in thaw… Can we change the world? And how?
It is nice to feel that little by little, people are wondering less about how they will make it, and are simply throwing themselves to do it. We are in a critical point in the history of life and the consciousness in THIS PLANET, and we have two options. We can spend our lives numbed, distracted and distant from what really matters; or form part of the world, of Gaia, and represent her with the same importance as any other cell in our body, as part of the Whole.
6 years ago, my cousin, Mark Edwards, recommended me to watch Zeitgeist for the first time, the famous awareness documentary, mentioned several times in Ploff.net. Last weekend, he came to visit me in La Pampa and we spoke –as we always do– about the real possibilities of inflicting global shift in attitude. And in the same way he gave me that intellectual slap in the face years ago, he did it again by sending me a new insane documentary, which takes the social and mental amplitude won through Zeitgeist and fills it with new contents which make you think and think and rethink a lot. It helps you in asking yourself what are you doing of your life in this moment.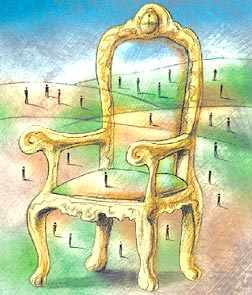 Up next, you can watch THRIVE (2011) the documentary I am talking about. You can watch it with someone beside you if possible, in order to materialize the awareness multiplying effect. It is a long documentary, but try to see it as time invested, as when you finish watching the film you will continue doing what you were doing but with more strength, more attention, with more will.
"What I would like to suggest you is that, from now on, you make an effort to perceive is what sustains the description is your reason or your will. I feel, by the way, that this is the only way of using your daily world as a challenge and like a vehicle to gain enough personal power, in order to get to the whole of yourself. " – Castaneda, 1974.
The web site of the movie has a section full of Solutions, where it summarizes the actions one can take to ACTIVATE himself:
1. Get Informed, Speak Up & Connect with Others
2. Bank Locally
3. Buy and Invest Responsibly
4. Join the Movement to Audit and End the Federal Reserve
5. Keep the Internet Fair & Open
6. Support Independent Media
7. Support Organic, Non-GMO Farming
8. Require Election & Campaign Finance Reform
9. Advocate for Renewable and "Free" Energy
10. Take Part in Critical Mass Actions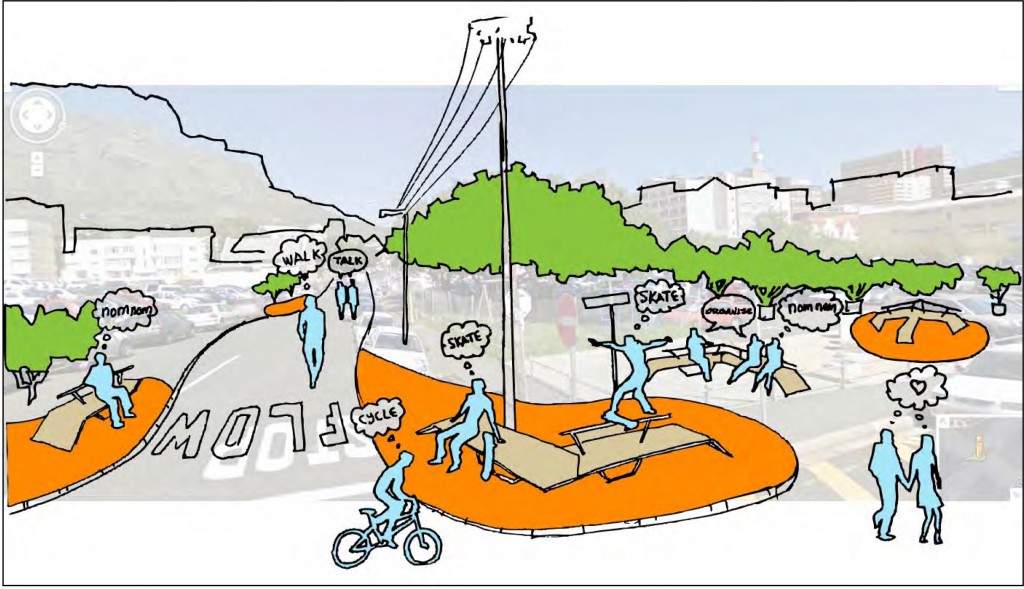 Last but not least, a couple of new that are not widely spread:
1. In this article, villagers from Anquincila, Catamarca, Argentina, a small town in the deep valleys of the province, say that when stormy clouds appear in the distance, they are intercepted by airplanes which dissolve the cloud as they pass right in front of her, letting the rain fall over the crops and leaving them with no water at all.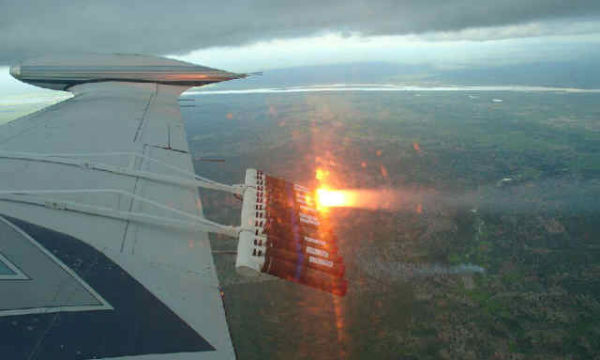 2. And here you can watch a video in which Greenpeace activists are been  roughly bullied by the owners of a Shell Station in Mar Del Plata, Argentina. Who are you to be hitting a person like that? Why don't you call the polica? To what the woman who "owned the place"and thinks money is all in life replied: You SHUT UP!, I am the owner of this business… It´s a shame for our species, and it makes me sick.

It shall be until next week,
Brian Longstaff.-
Bibliography.
Carlos Castaneda. 1974. "Relatos de Poder" (Tales of Power). Fondo de Cultura Económica de Argentina. Décima reimpresión, Buenos Aires, 2009.
Pictures extracted from Google.
Comments