Two extraordinary minds
Going through my books, letting myself be hypnotized again and again while thinking, thinking and thinking… Today, I simply want to share with you a couple of lines given by time itself, lines that travel through the collective consciousness connecting three centuries in one. Because the human species is One, and the social evolution we are needing will only unravel when we recognize ourselves as ONE WITH NATURE.
Henry David Thoreau, in his natural journeys, wrote:
"When breathless noon hath paused on hill and vale,
And now no more the woodman plies his axe,
Now mower whets his scythe,
Somewhat it is, sole sojourner on earth,
To hear the veery on her oaken perch
Ringing her modest trill –
Sole sound of all the din that makes a world,
And I sole ear.
Fondly to nestle me in that sweet melody,
And own a kindred soul, speaking to me
From out the depths of universal being.
O'er birch and hazle through the sultry air,
Comes that faint sound this way,
On Zephyr borne, straight to my ear.
No longer time or place,
Nor faintest trace of earth, the landscape's shimmer is my only space,
Sole remnant of a world.
Anon that throat has done and familiar sounds
Swell strangely on the breeze the low of cattle,
And the novel cries of sturdy swains
That plod the neighboring vale-
And I walk once more confounded a denizen of earth."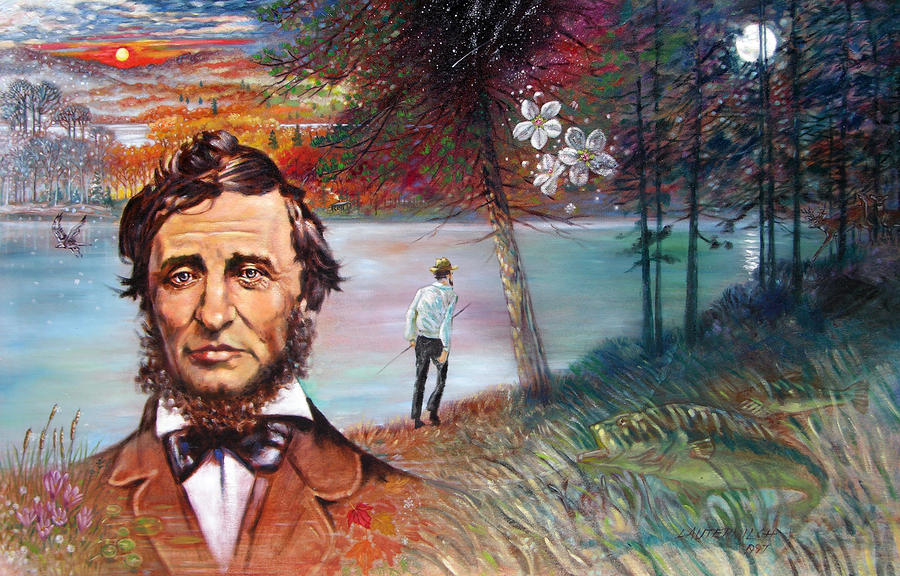 The PURE interconnection with Nature, just that… But it is an interconnection that brings serenity to your existence, if you manage to feel interconnected with all the Nature that surrounds you; represented in a bird flying, or trees oscillating with the wind, or a cloud formation in ascention –implacable– bringing its storm, the rain drops falling one after another over the roof, a deafening mantra, which invites you to STOP, to be happy with less and enjoy of what is natural… Use Nature as a guide, as a shaman, a bridge to escape from the consumption cycle. And Thoreau charges again at our consciousness, like a punch in our minds:
"In the busy streets, domains of trade,
Man is a surly porter, or a vain and hectoring bully,
Who can claim no nearer kindredship with me
Than brotherhood by law."
To be alienated from truth is wrong. But to be alienated from what is not real, from what is a fake, from short term commodities, is physical, mental and spiritual health. And once you get to see this, it is magically easy to ACTIVATE your human potential, because you are free from a huge bag full of pre-established beliefs imposed by this archaic system. By releasing that bag away, you can start believing in yourself again, and your dreams are, once again, the horizon to be followed. In Erich Fromm's words: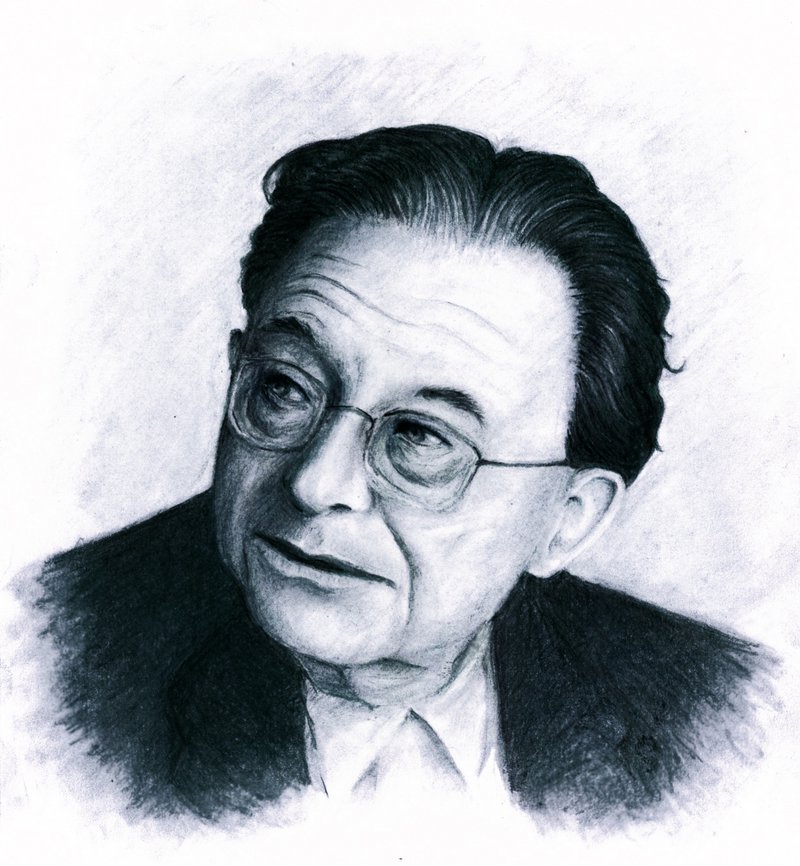 "Getting to know the truth has a liberating effect: it releases energy and clears up your mind. Consequently, it makes you break free, helps you find your own equilibrium and it vivifies. You can realize that you might not change things, but you will manage to live and die like a man, and not like a conformist. If avoiding pain and enjoying as much commodities were the supreme values, the fraud, obviously, would be preferred instead of the truth. Considering, however, that every man at any historic moment, is born with full realization potential; and that, with his death, he would have lost the last chance he had, there is still a lot to talk about, indeed, on the disillusionment value given for us to achieve an optimal amount of personal realization.
The more individuals who manage to take away the veil from their eyes, the more probabilities will exist for them to produce social and individual changes in the first opportunity they've got, instead of waiting, as frequently happens, until the occasion for change passes by because of having an atrophied mind, courage and will.
In conclusion, the most important preparation for the art of being is anything that makes us acquire and increase the capacity for having a superior consciousness, as well as the capacity to think critically, and dubious. And it is not a matter of, above all, intelligence, age or instruction: it is a matter of character, more precisely of how independent you have got to be from the irrational authorities and any kind of idol."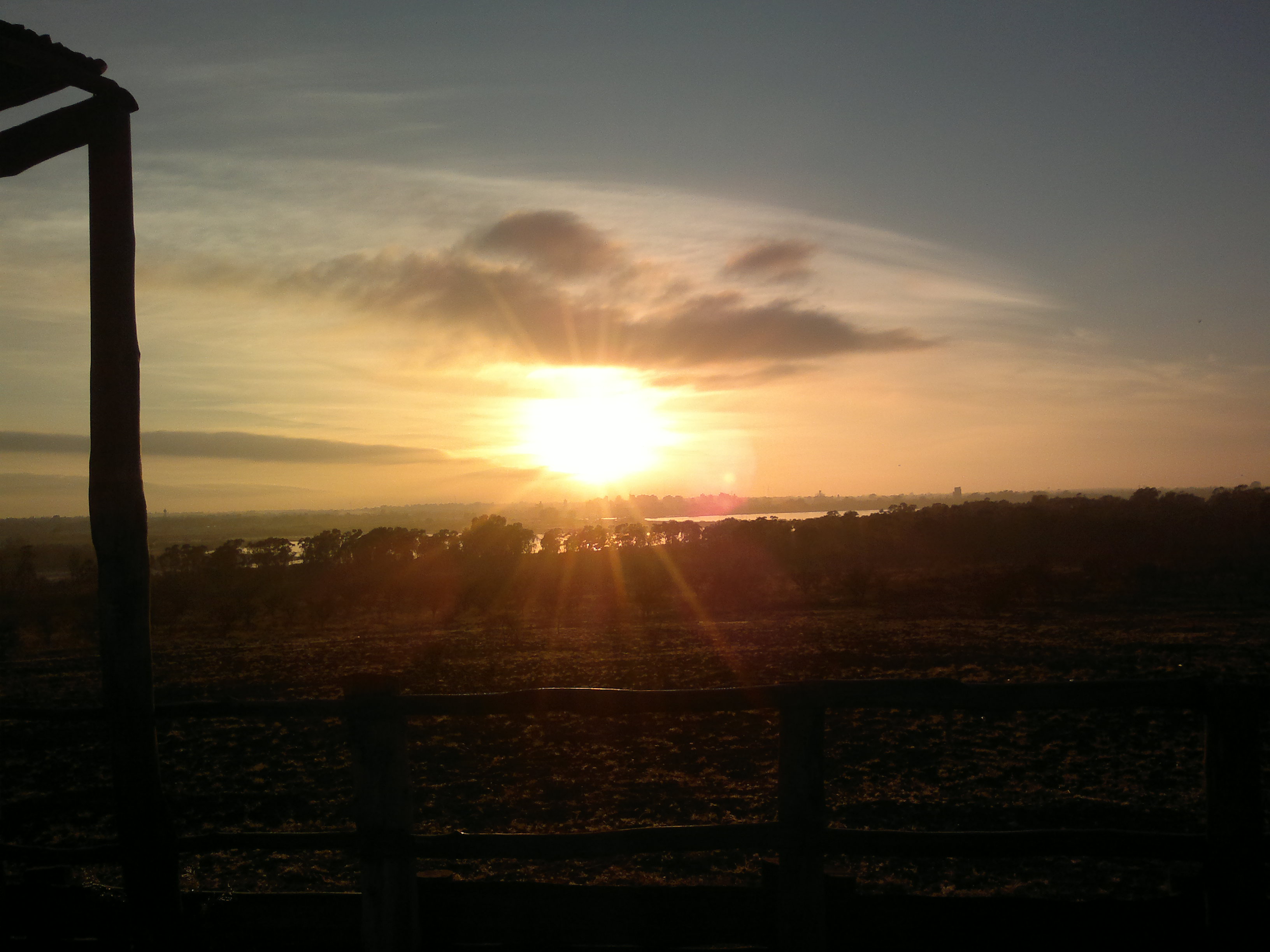 Getting out of the comfort zone, encourage yourself to accept what is new, accept change, apply moral courage to coin our dreams, generate our own luck, know ourselves and thrive.
Of course I hope you enjoyed these lines as much as I did when I first read them, and I hope as well they stay resonating inside your mind for a while.
Until next week,
Brian Longstaff.
Bibliography:
When you google the authors you get to know them a little bit more: Henry David Thoreau (July 12, 1817 – May 6, 1862) was an American author, poet, philosopher, abolitionist, naturalist, tax resister, development critic, surveyor, historian, and leading transcendentalist. And Erich Seligmann Fromm (March 23, 1900 – March 18, 1980) was a German social psychologist, psychoanalyst, sociologist, humanistic philosopher, and democratic socialist.
Comments