I AM CONSCIOUSNESS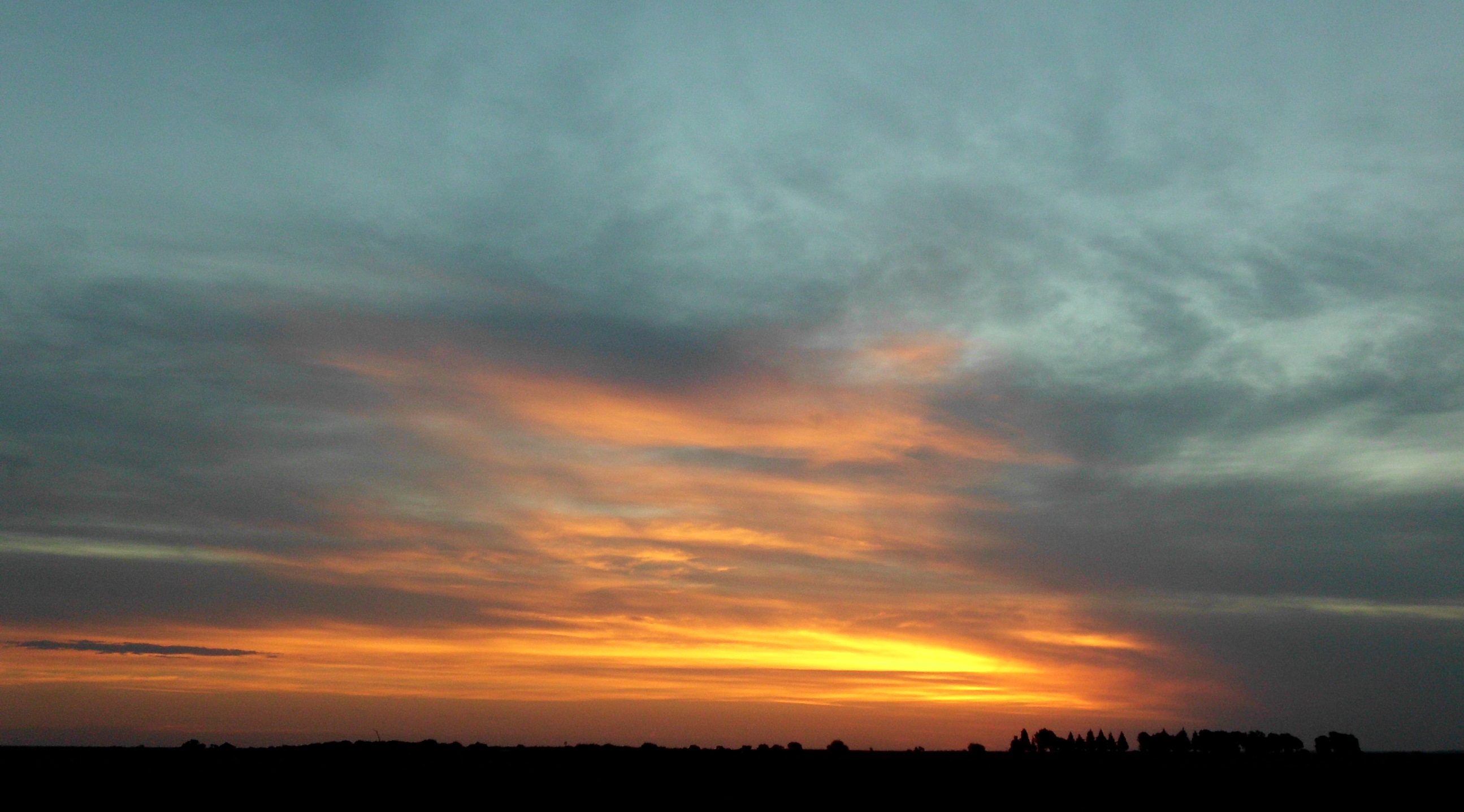 I am consciousness… Nothing more than that.
What I do, what I am, is only temporary.
An oasis in Time…
I am one more in this peeled population, distant.
But I am aware that I am consciousness.
And I stop being only one more, to just BE.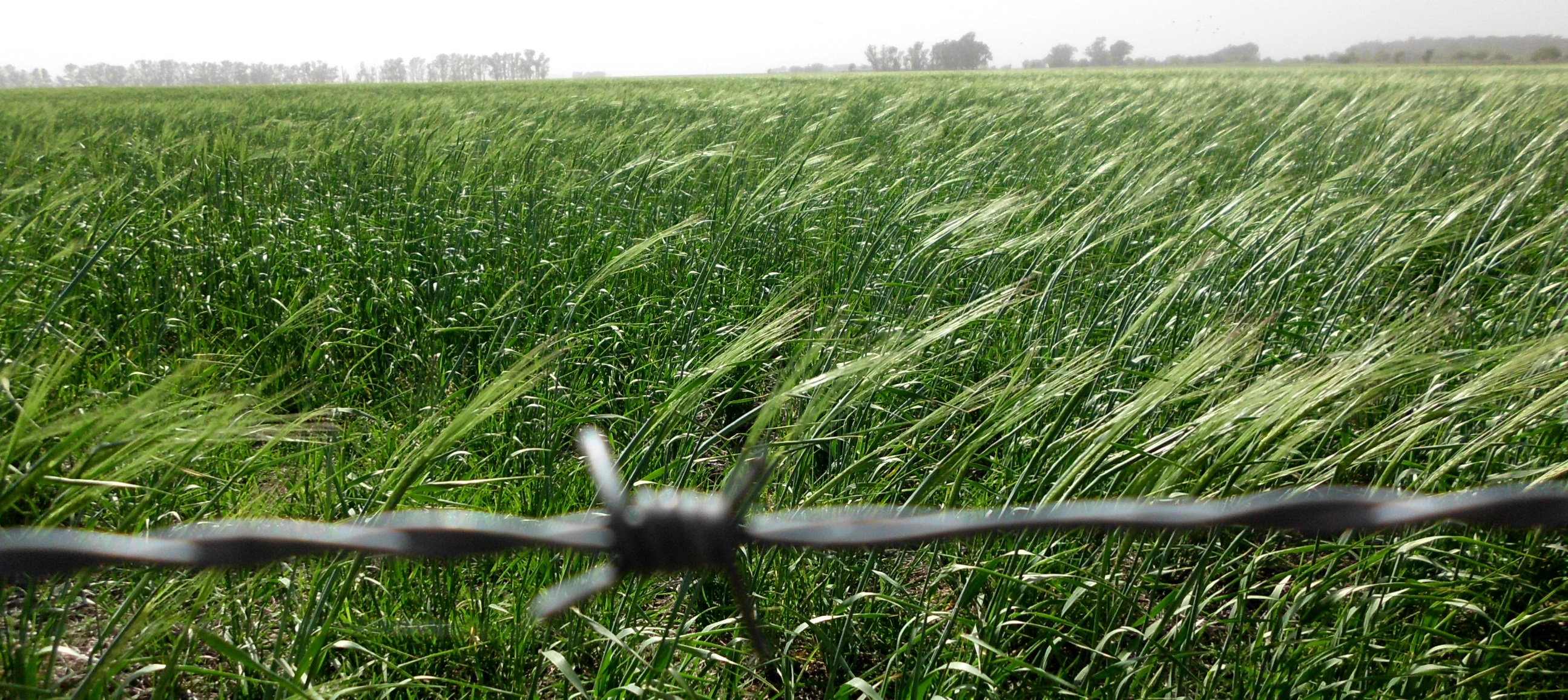 I am a collective consciousness representative.
I do not fear individualism.
The kind of individualism that isolates and gets you stuck,
Is not permissive with the being, and does not allow him to grow.
But an serene, active and meditative individualism,
Serves to know yourself,
To get to know our strengths and weaknesses.
To be with yourself, and then go from an individual to group-thinking,
Setting an example, acting consciously, with honor, truth,
With moral courage to defend our species with pride of belonging.
I am consciousness, just a traveler, a walker, a pilgrim,
An old guy in the woods… serene I walk
And think…
Are we really like this?
Is this the best we could do?
Can't we materialize better?
The potential gets me emotional, but it gets me sad to see it asleep.
The world is cracking in two and no one seems to care.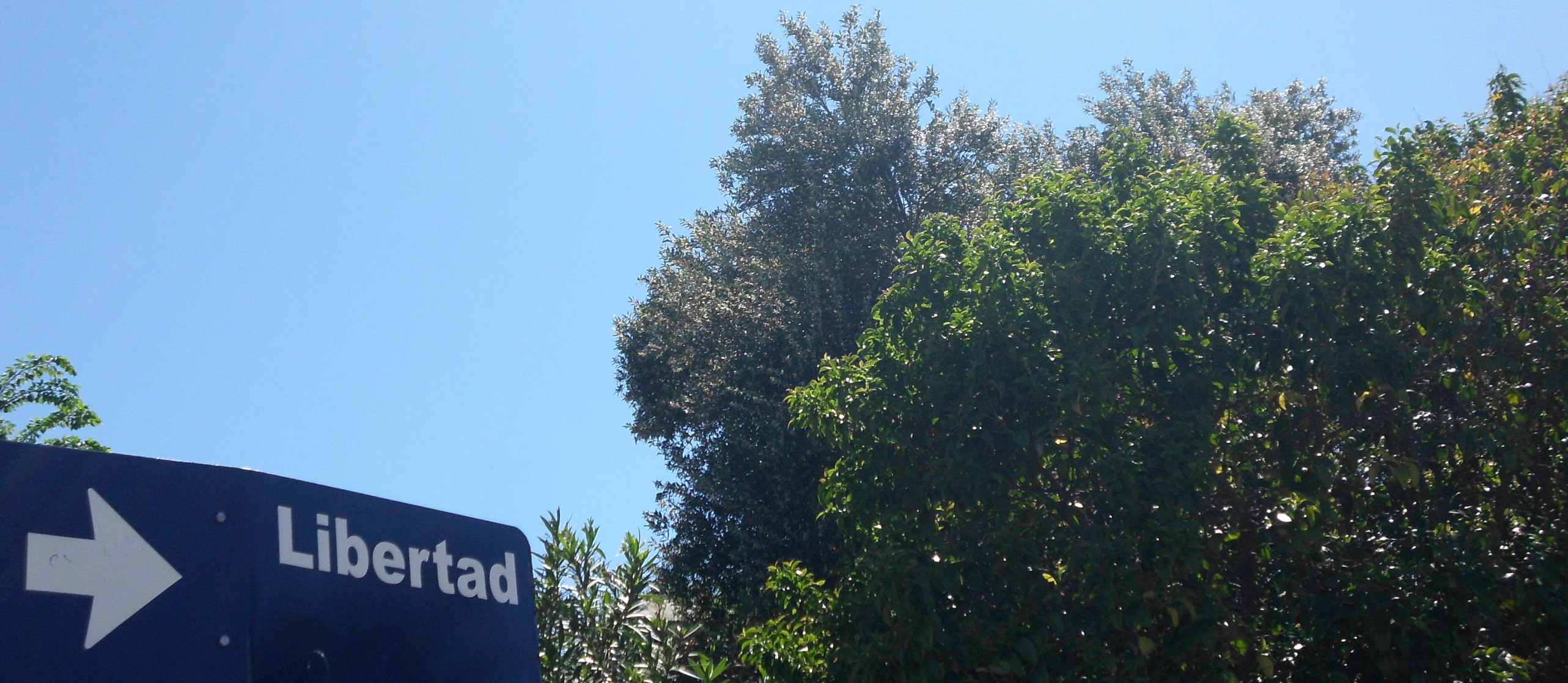 Brian Longstaff.-
Comments